Long Distance Employee Relocation Services for Little Rock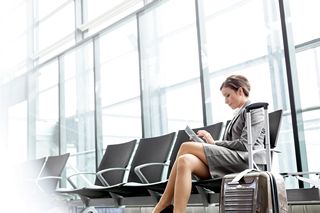 One advantage that is generally offered during the hiring phase is for the hiring company to compensate for long distance employee relocation expenditures. Here at Oil Capitol Relocation, we run into this consistently. As a matter of fact, we can help you set up your relocation package from a moving standpoint. No matter the distance that your new hire has to move, we'll assist them get all of their possessions unharmed to their new location.
As a professional long distance relocation moving company in Little Rock, we can help you with:
Packing
Moving
Unpacking
Installation and Assembly
24-hour Support
Online Shipment Tracking
And much more!
For more information on how we can assist you with your long distance employee relocation needs, give us a call today. One of our representatives will be delighted to provide all the information you need.
Request a free quote